Mr Fantastik music motivates and inspires compassion and knowledge that can lead to a more unified world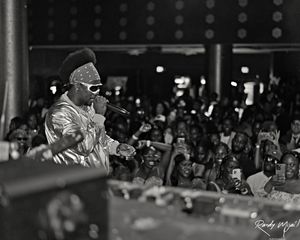 About The Artist
mr FANTASTIK
Jeffrey Wood/Mr Fantastik is a multiple award winning international Reggae dance hall and Afro pop artist who delivers a unique package of some of the most healing and uplifting reggae/dance hall and Afro Pop music around the world, melding R&B jazz vocal and sweet gospel harmonies over muscular contemporary reggae rhythms.
His latest released album "New Soul" recorded, mixed and mastered by CMA award winning producer Samuel Oja and co-produced by General Chicha is available on all digital platforms and is the continuation of his work to bring peace, love and motivation to the troubled world .
For BOOKINGS or related questions contact High Depth Music Via the site's contact form or write anthonycape@outlook.com or check out the EPK here :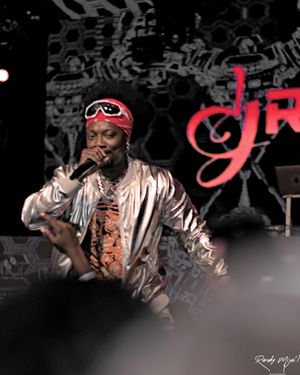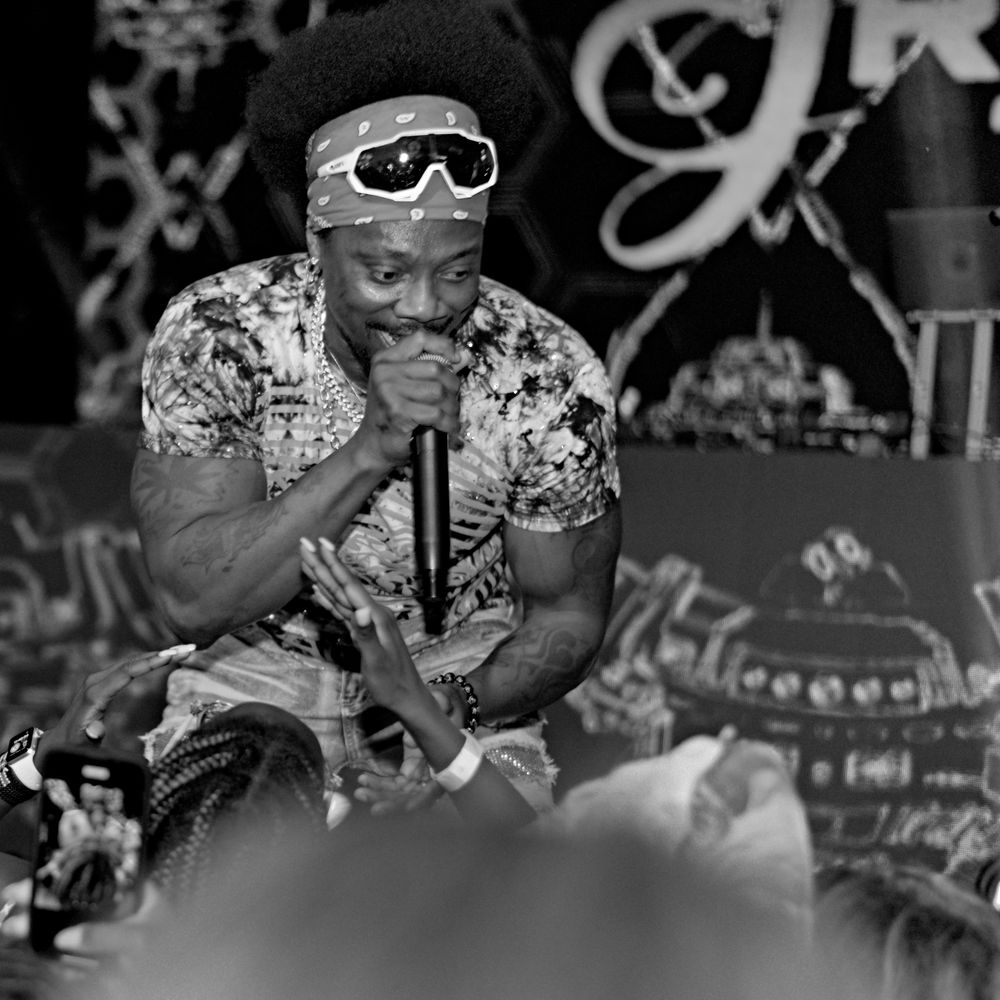 Background
Reggae Dance Hall infuse with Afro Pop
Humanitarian activist and a yogi based in Vancouver BC, Canada. Mr Fantastik was born in a historic town called Cape Coast Ghana, the place enriched with its own history, music and culture and entertainment, Music and dancing are embedded in their own culture and daily living – fishing and farming. He was an orphan who ended up in Little Ashram in Tarkwa, Ghana where yoga spiritual practice shaped and strengthened his life.
At the age of ten, he moved back to his birth place Cape Coast and joined the musical and dance group  "AGRO" where he got inspired, motivated and influenced by musicians such as legendary Afro Moses, Ebo Taylor, Papa Yankson, K K Kabobo and many more. 
As a youth in Africa, Mr Fantastik's passion for reggae dance hall music was kindled through listening to a rebel reggae dance hall artist such as Sizzla, Capleton, Anthony B, Beenie Man.  
Mr Fantastik brings all of these influences to his vocal and style of music today.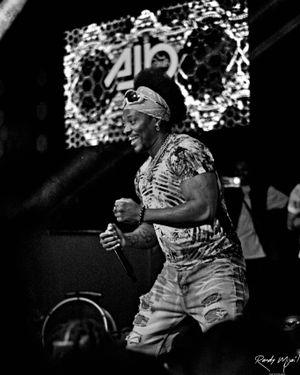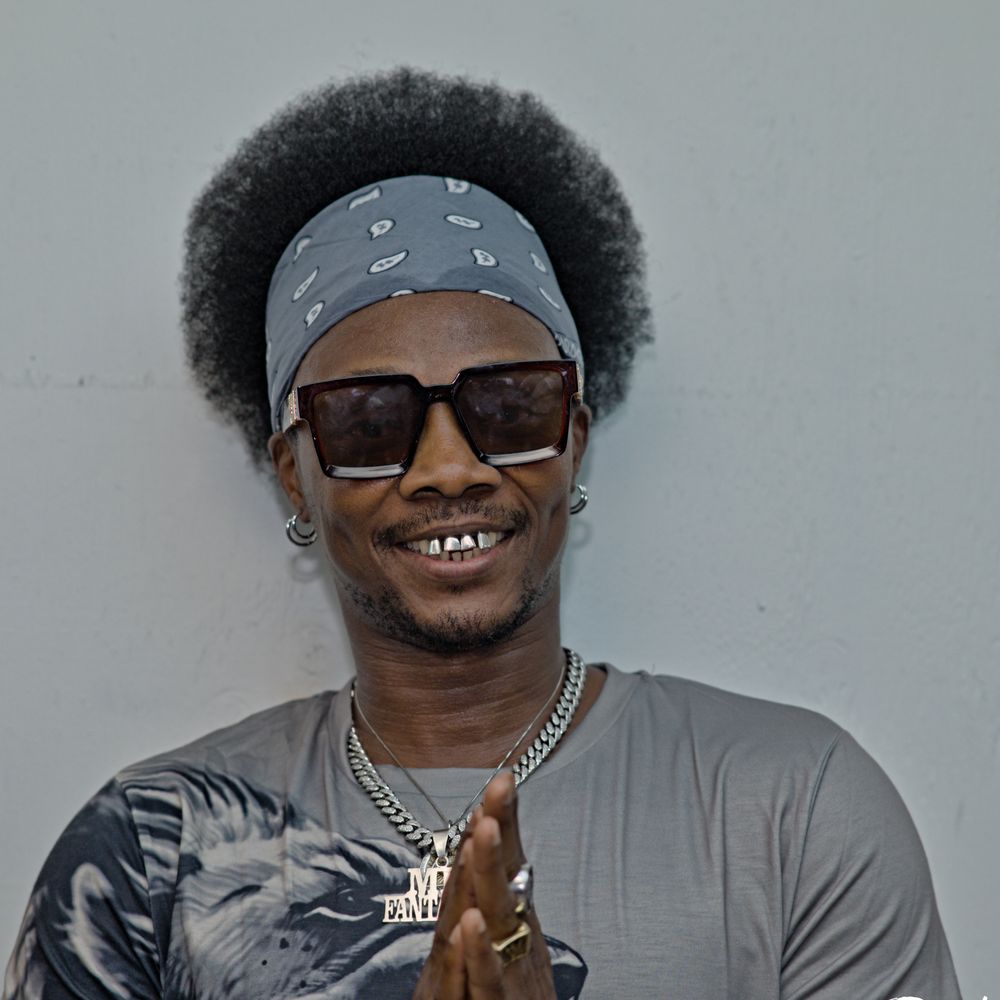 Live Performance
two in one entertainer
Since touring North America, multi-talented performer Mr Fantastik has shared a stage with the great artists such as Alpha Blondy, Elephant Man, beenie Man, Morgan Heritage, Cat Power, Bonnie "Prince" Billy, Jose Gonzalez, Eddie Kenzo, Emmanuel Jal, the Tallest Man on Earth, Foy Vance, Lord Huron, and the Cat Empire, Cecile Doo-Kingue, the New Pornographers, Jojo Abot, Alpha Yaya Dialo, Tooth and the Maytals, Don Carlos, Delhi to Dublin, Black Seeds, at some of the most celebrated world music festivals including Jasper Folk Festival, Corona Whistler Beer Music Festival, Burnaby Afro festival, Richmond World Music Festival, One Love Reggae Festival, Surrey Kids Festival, Victoria Ska and Reggae Festival, Calgary Folk Festival, Sound Wave Festival, Squamish Music Festival, Calgary International Reggae Festival, Panafest History Festival, Vancouver Reggae Festival, Surrey Fusion Festival, Maple Ridge Caribbean Festival, North Vancouver Caribbean Days, African Descent Festival, Forward Festival, Bakatari festival, to name but few.
Mr Fantastik fuses African and Jamaican influences and blends them with circus acrobatics, a must-see stage show. Having spent many years travelling internationally as a circus performer and acrobat, it is not unusual to see Mr Fantastik blending his skills in reggae dance hall and afro pop. With his easy-going, charismatic stage manner, he has been consistently providing colorful dynamic performance on every stage he has been invited to and grabbing the attention of numerous audiences in all ages and cultures. Mr Fantasik, also known as Reggae dance hall Rambo, has been straddling the boundaries between Africa, Europe, the Caribbean and the U.S. organizing the workshops and performing in the shows and festivals to raise funds to build the Center for National Culture Learning and Talent Development for street kids in his hometown - Cape Coast, Ghana to motivate and bring hope to the future generations.
For more reviews or to watch videos of live performances, see the EPK.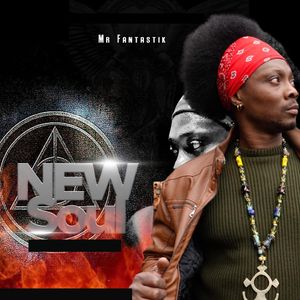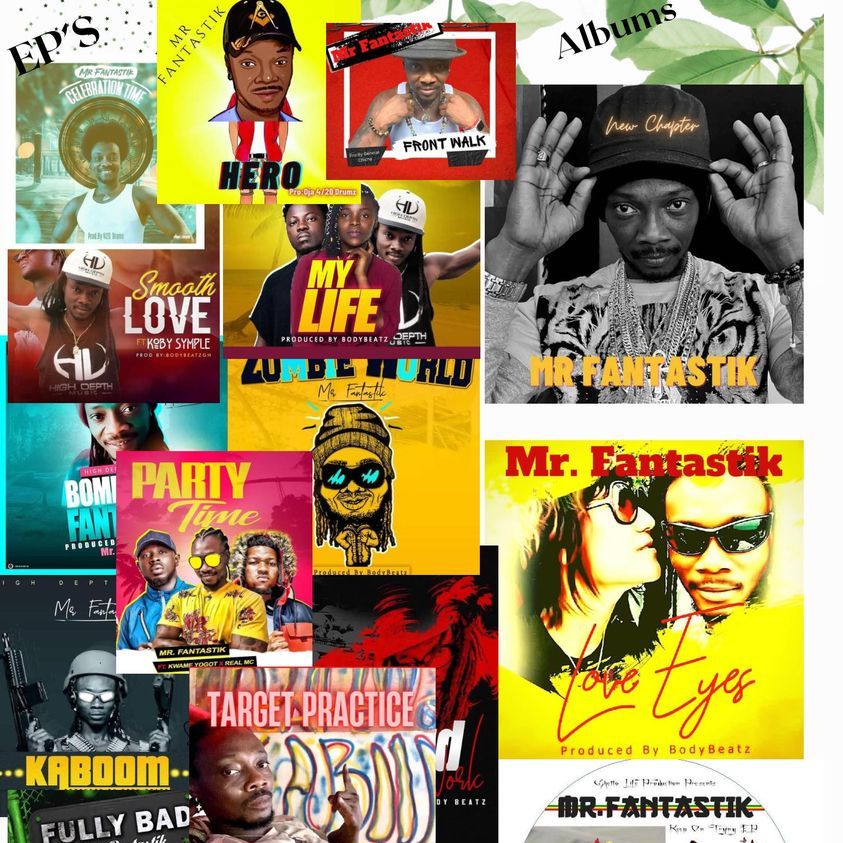 DISCOGRAPHY
About the music
Mr Fantastik's talent as a composer and a song writer began at during his time in his home town with center for national culture AGRO, his first album 'Akumapa' was inspired and co- producer Dj Lt Irie. He has since produced 'Love Eyes', 'We Rise '. 'Kaboom', 'New Chapter' and his current album 'New Soul' with producers from around the world. His recent EP 'Real Warrior ' from which his you tube hit 'Tease Me' won him the CMA10 best dance hall song of the year 2021 international artist of the year 2021, he has then won a multiple awards from CMA 2022 on his recent EP project 'Love Passion' and Good Loven, which was Produced by general Chicha and an a multiple awards winner Samuel Oja '4/20 drumz studio.
Mr Fantastik continues his journey of music in North America with 'The resilience Root life band'. With over 100 mixtapes, EP's, singles and A new album call "New soul", he is also collaborating with other artists from Canada, Nigeria, Ghana and UK on his up and coming EP project. He has recently toured Ghana for a radio and TV interviews about his youth foundation program. and has also recorded a hit songs 'Love Drunk' that can be found on all the digital and social media music shops.
"The Life you live is the energy you project". Music is the food for soul Mr Fantastik's quotes: "We are music so let it play from within".
MR FANTASTIK AND THE RESILIENCE REGGAE CIRCUS BAND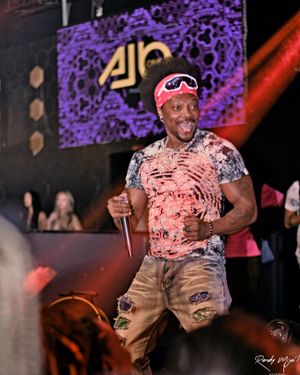 You are visitor number: 32955