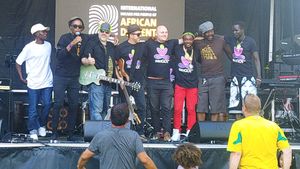 HDMusic Ghana  foundation is a grass roots international live music and circus Band aiming to fundraise to build a circus school for African youth in Cape Coast, Ghana.  
Currently based in Vancouver BC, HDMusic Ghana is an international collaboration of Ghana and Canada, directed by Mr. Fantastik, Ghana born circus acrobat and roots-life reggae dance hall artist,  and Co 
The main goal of HDMusic Ghana is is to build and run a circus school for international talent learning and performing arts development for orphans, street kids, and young artists that need an access to resources and proper training in Ghana. This school will be a foundation for the children to further develop their talent, to continue working towards their dreams, and achieve their goals to become an acrobat.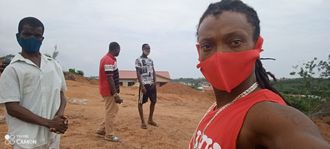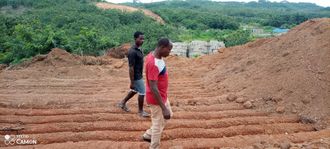 OUR GOAL FOR HIGH DEPTH MUSIC GH